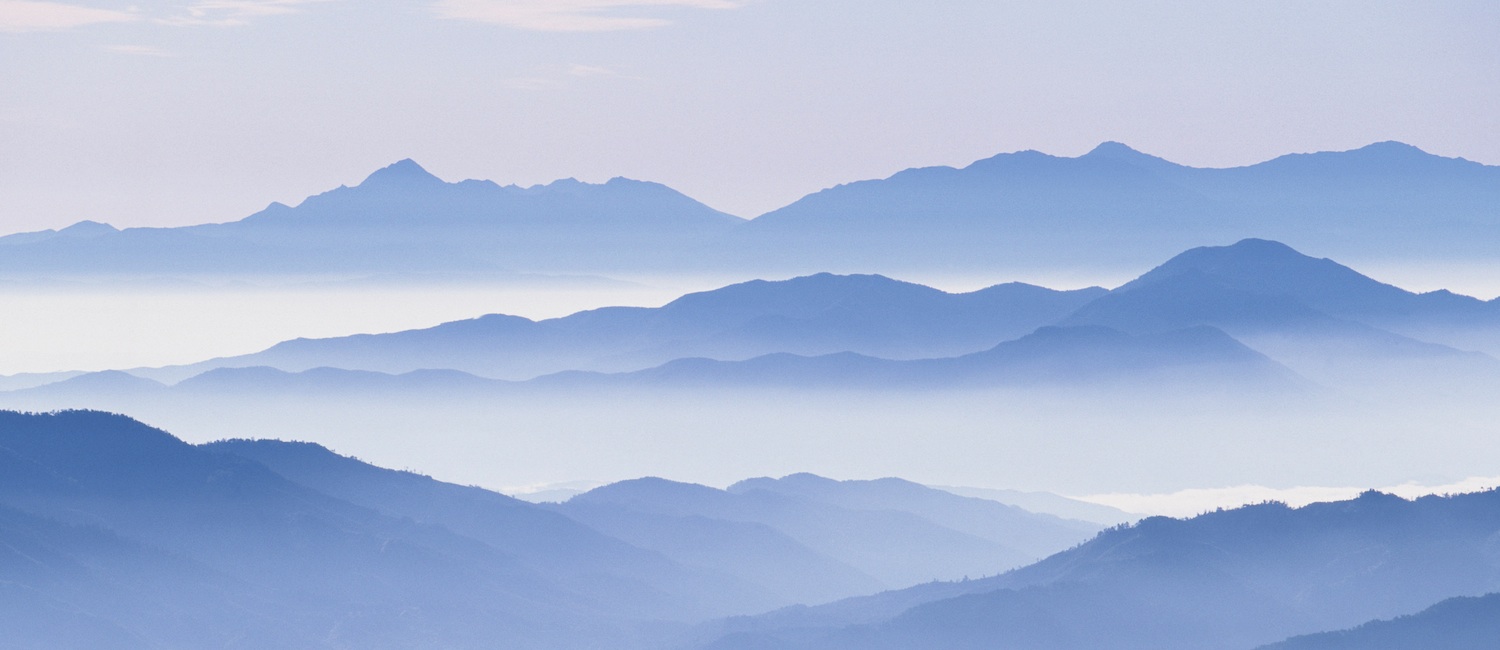 Architecture as Scenery
A beautiful mountain range is not architecture.
But it offers a setting that inspires us and allows us to feel good about whatever we do, whether we eat, sleep, work or play.
Our desire is to replicate this environment with architecture – to create architecture as beautiful scenery.
Cherry blossoms
Photo: KOICHI INOUE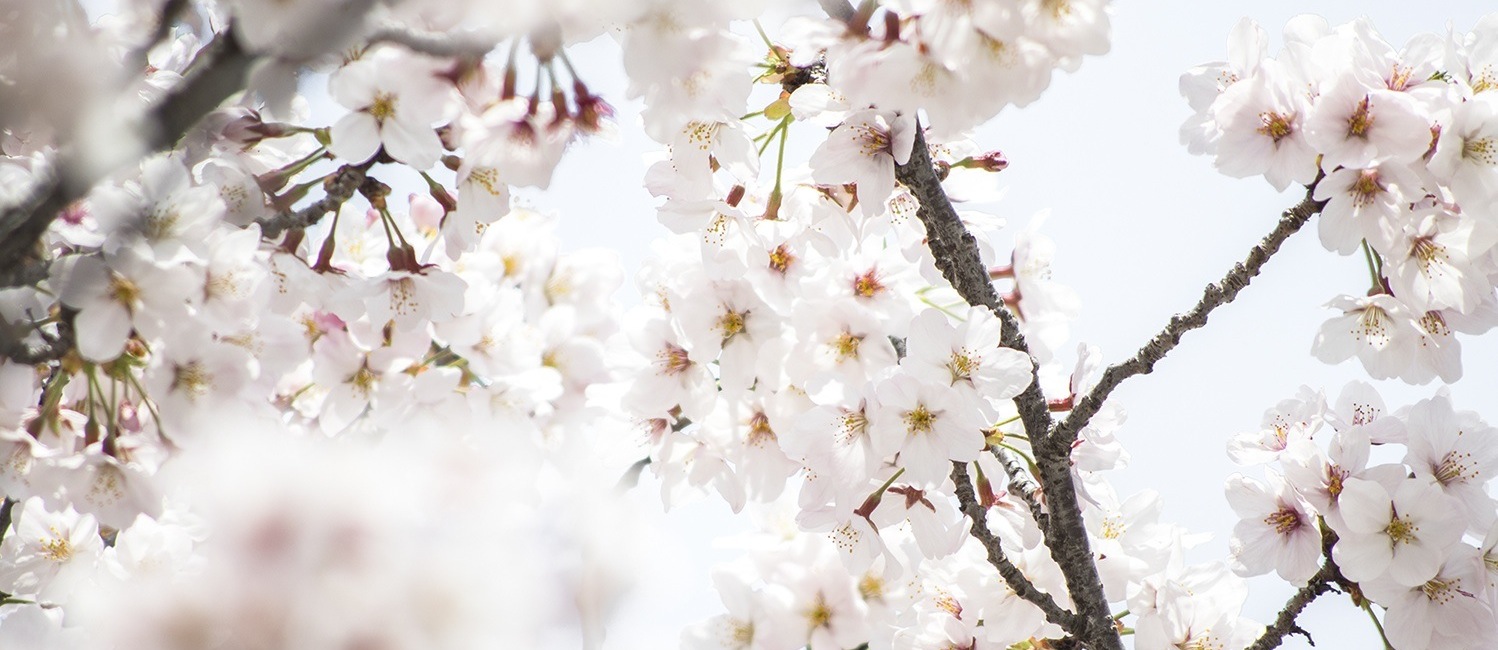 Valuing the Intangible
In Japan, there is a traditional appreciation for the intangible, for beauty beyond physical objects.
The aristocrats of the Heian period (794-1192) did not adorn themselves with jewels, but took pride in subtle and sophisticated color combinations and delicate fragrances.
The sakura cherry blossom and ume plum blossom may be similar in shape, but Heian waka poetry describes them differently, distinguishing them in terms of dynamics.
The sakura cherry blossoms are perceived to be immobile as the flowers fall and remain in one place, while the ume plum blossoms are associated with the idea of flowing movement as their scent wafts through the air.
This aesthetic appreciation for things beyond the material world is truly an essence of Japan.
We aim to carry on this tradition in our designs to create beautiful and serene scenery.
Japanese apricot
Photo: KOICHI INOUE